Summer English Courses -- Woodbrook Academy
This is an exceptional summer language course for young children, 20 maximum, aged 12-15. It is held at Woodbrook House, a large family owned, eighteenth century country house situated in stunning countryside in the south east of Ireland. These courses have been run very successfully in July each year since 2010.
There are 2 separate courses, each of 2 weeks, one in the first half of July and the other in the second half. We do not offer 1 week or 3 week courses. In our experience 2 weeks is the right length both for the students and for us.
COURSE DATES - 2 separate courses
2020 Course Dates.
Wednesday 1st July - Wednesday 15th July
Friday 17th July - Friday 31st July
There will be a strict limit of 20 children on each course, with ideally a maximum of 6 from any one language group.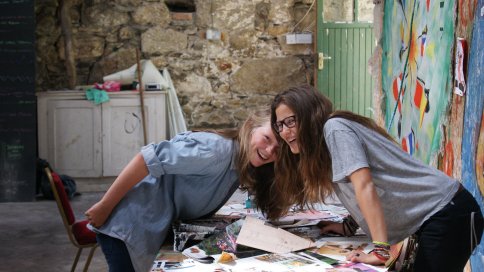 The limited course places will be allocated to different nationalities. In recent years there have been children from the Czech Rep, Spain, Italy, France, Austria, Germany, Hungary, Sweden, Mexico and Venezuela. Upper intermediate, intermediate and beginners are all catered for in small classes, usually 6, 7 or, maximum, 8 per class.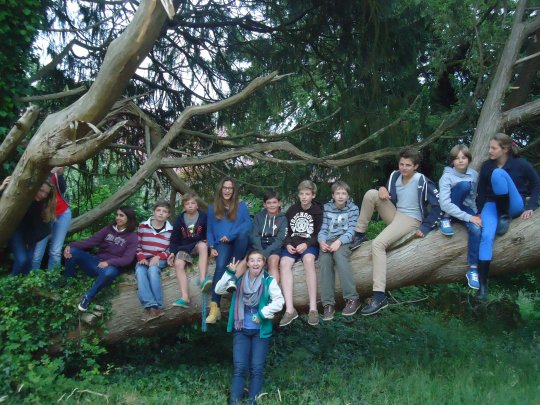 The aim is to teach English through intensive lessons each morning and through activities which will concentrate on drama/theatre, short stories, music/lyrics, art, and excursions. There will be two classroom sessions each morning, concentrating on grammar, fluency and pronunciation. Also, the students will be directed in the production of a play, which they perform in our theatre. We find that getting our students to learn and speak their parts in English is an extremely effective way of increasing their confidence in speaking the language. If students play a musical instrument they are encouraged to bring it with them. There are already two pianos in the house.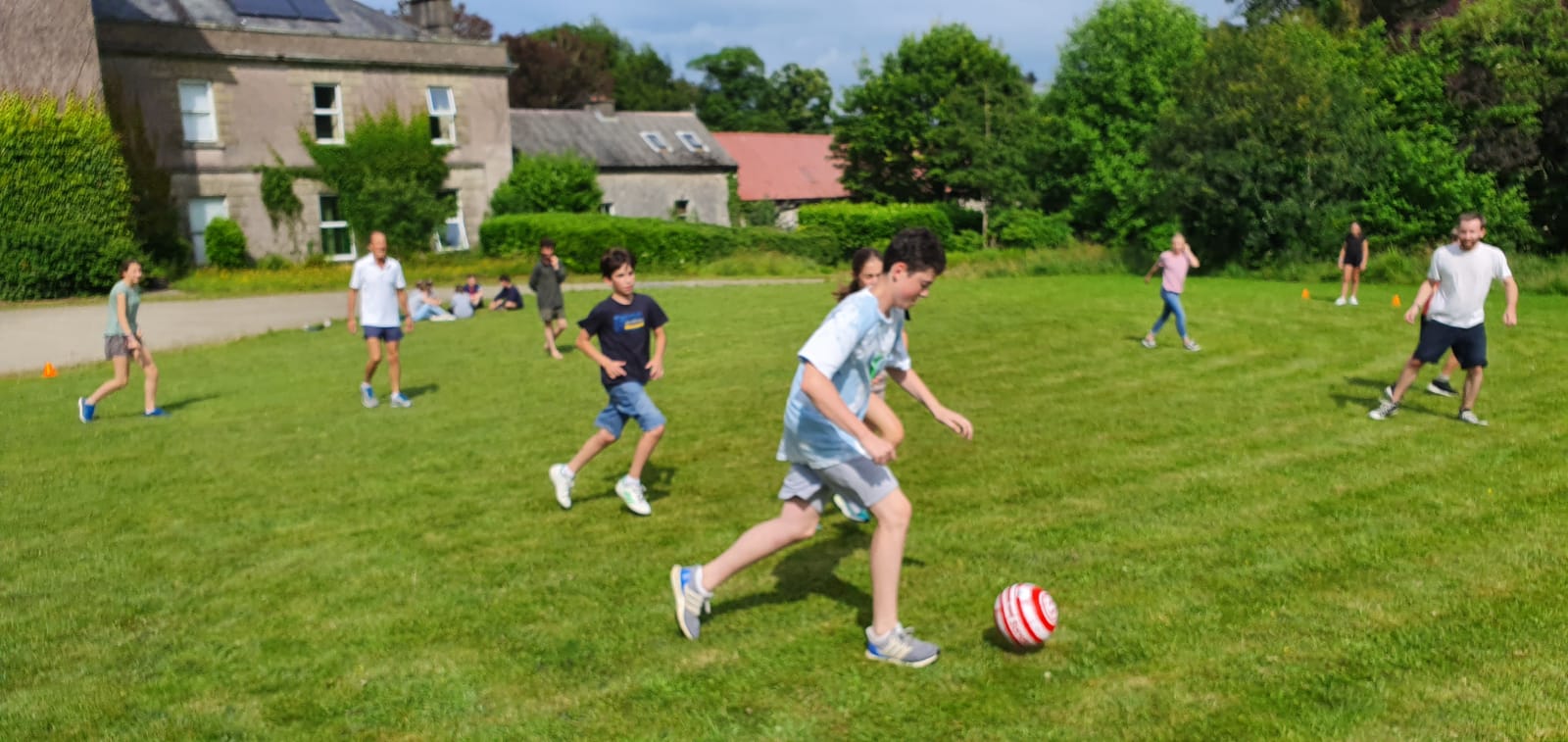 After lunch, and taking into account the vagaries of the Irish summer climate, the afternoons will be filled with a programme of supervised activities such as treasure hunts, orienteering, outdoor games, such as 'capture the flag, volleyball, football, art, chess, cookery, tennis, rounders, trips to the beautiful Curracloe beach, and elsewhere. In the evenings, after a buffet supper or barbecue, there will be time for large screen showings of films from our excellent collection. All will have English subtitles. During the time the students are at Woodbrook there will be other visitors, friends of the family, who will be happy to talk to the students on a variety of subjects and careers, for example cultural, political and financial.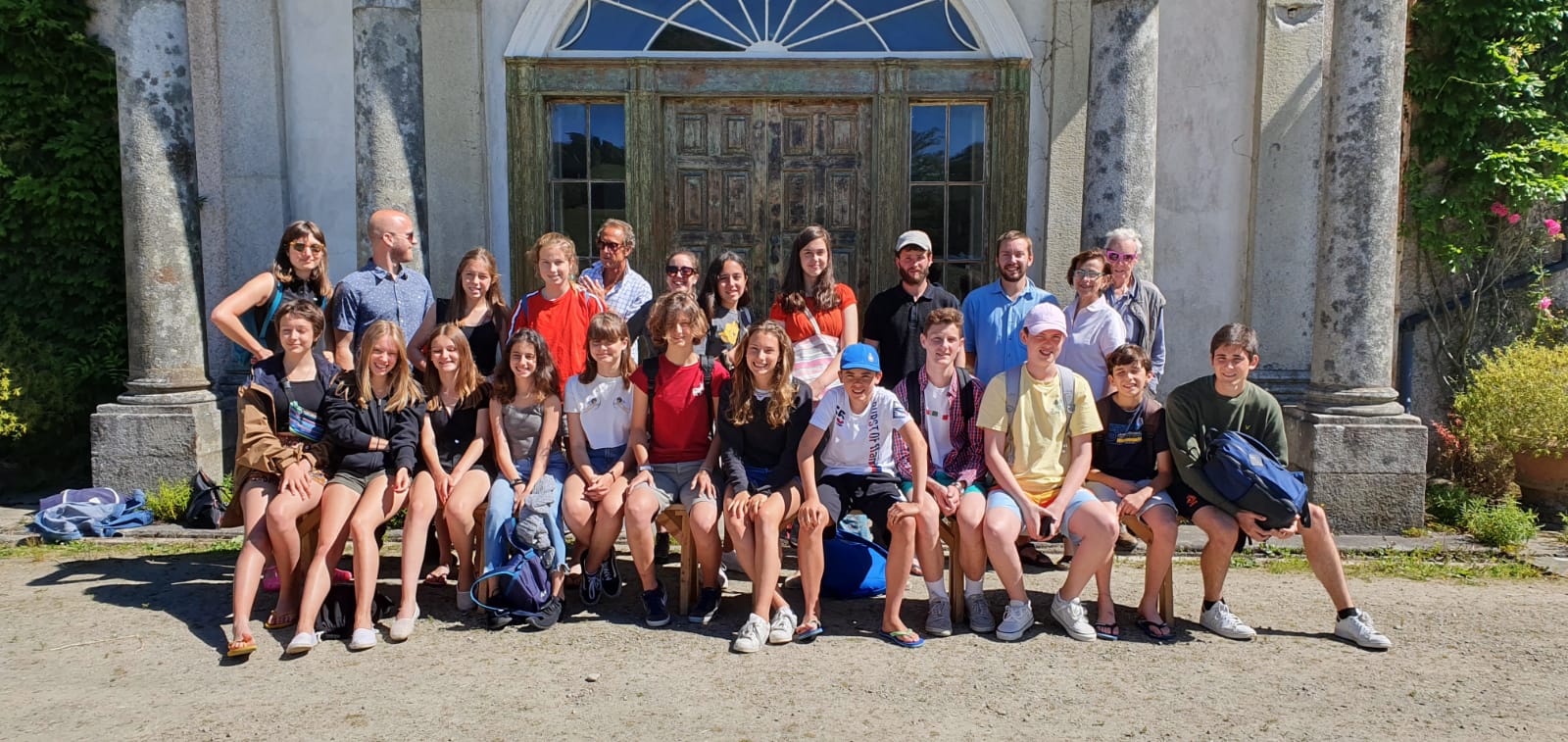 At the weekends, excursions are organized to places of historical and cultural interest, shopping included. We go to Wexford town, Waterford, Kilkenny (Castle and town), New Ross (The Famine Ship) and other places. Because we are a relatively small group, we can be more spontaneous, and in Ireland this generally means that if the sun is shining, we pack a picnic and head off to the beach.
Highlights have included the making of films as well as plays. You can view them by following the link via our Facebook page. Students are encouraged to sign up to be a friend on our facebook page. News, photos, and updates will be posted regularly.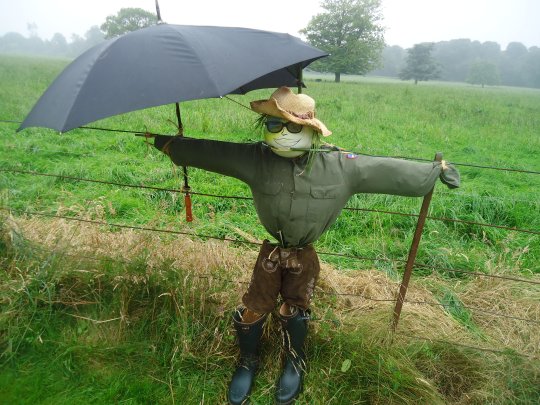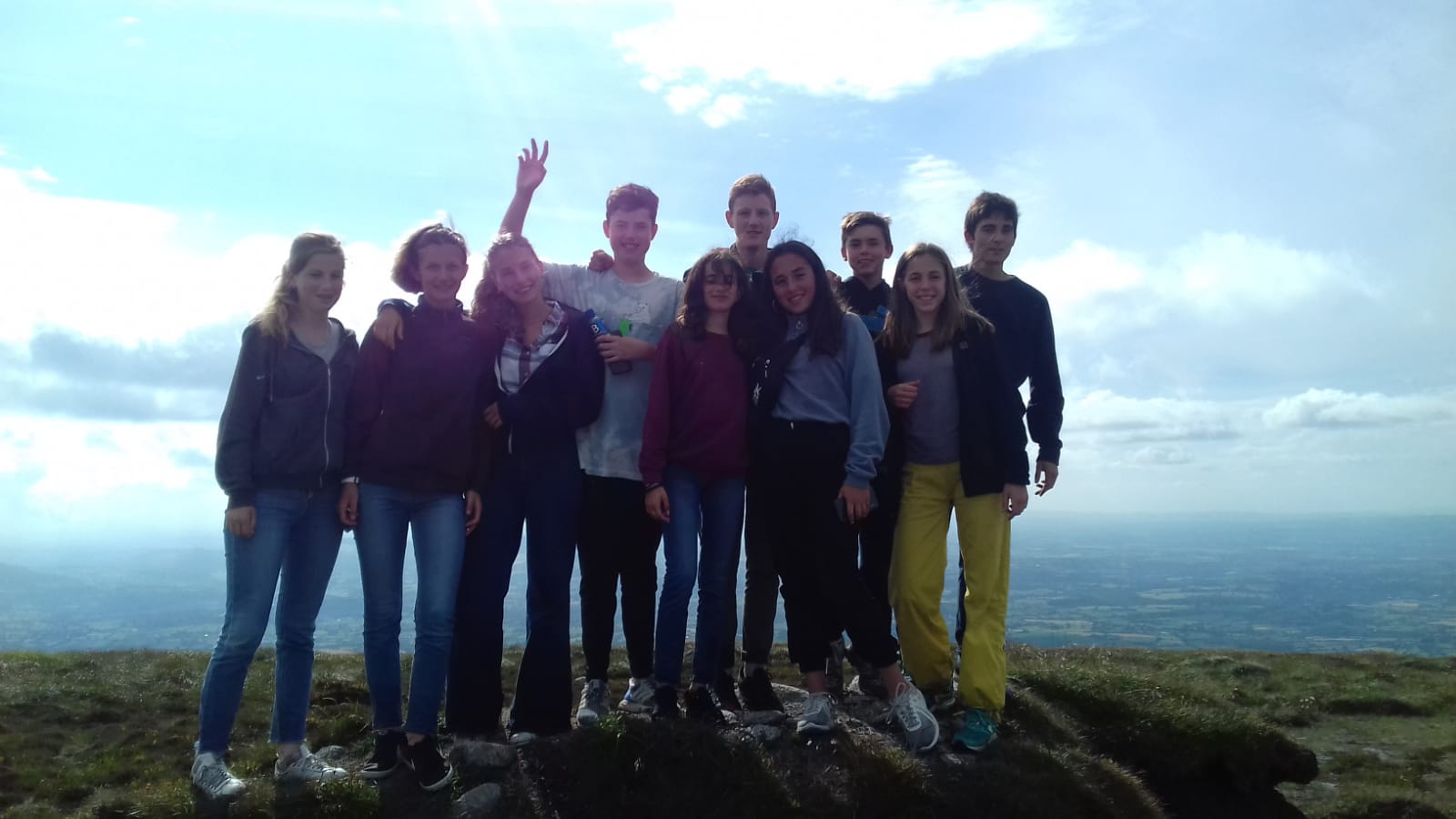 Mobile phones and laptops can only be used for an hour before supper each evening. Internet access is strictly limited and supervised.
The photos are a selection from recent Woodbrook courses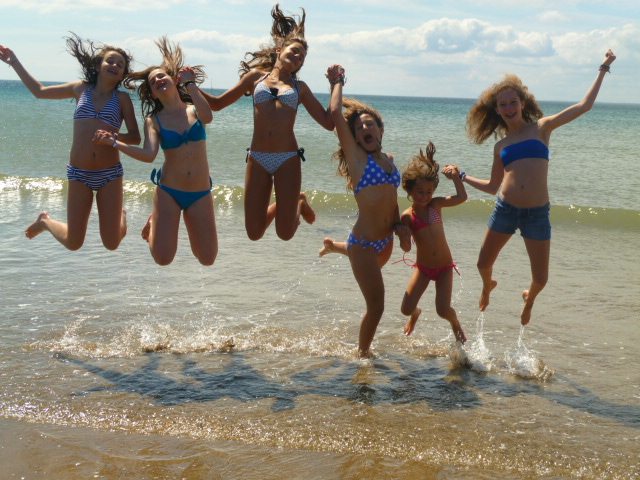 DAILY TIMETABLE
8.30 Breakfast
Fruit Juice, home made muesli or porridge, Irish soda bread, home made jam or marmalade
9.30 Class – emphasis on grammar, writing, dictation and phrasal verbs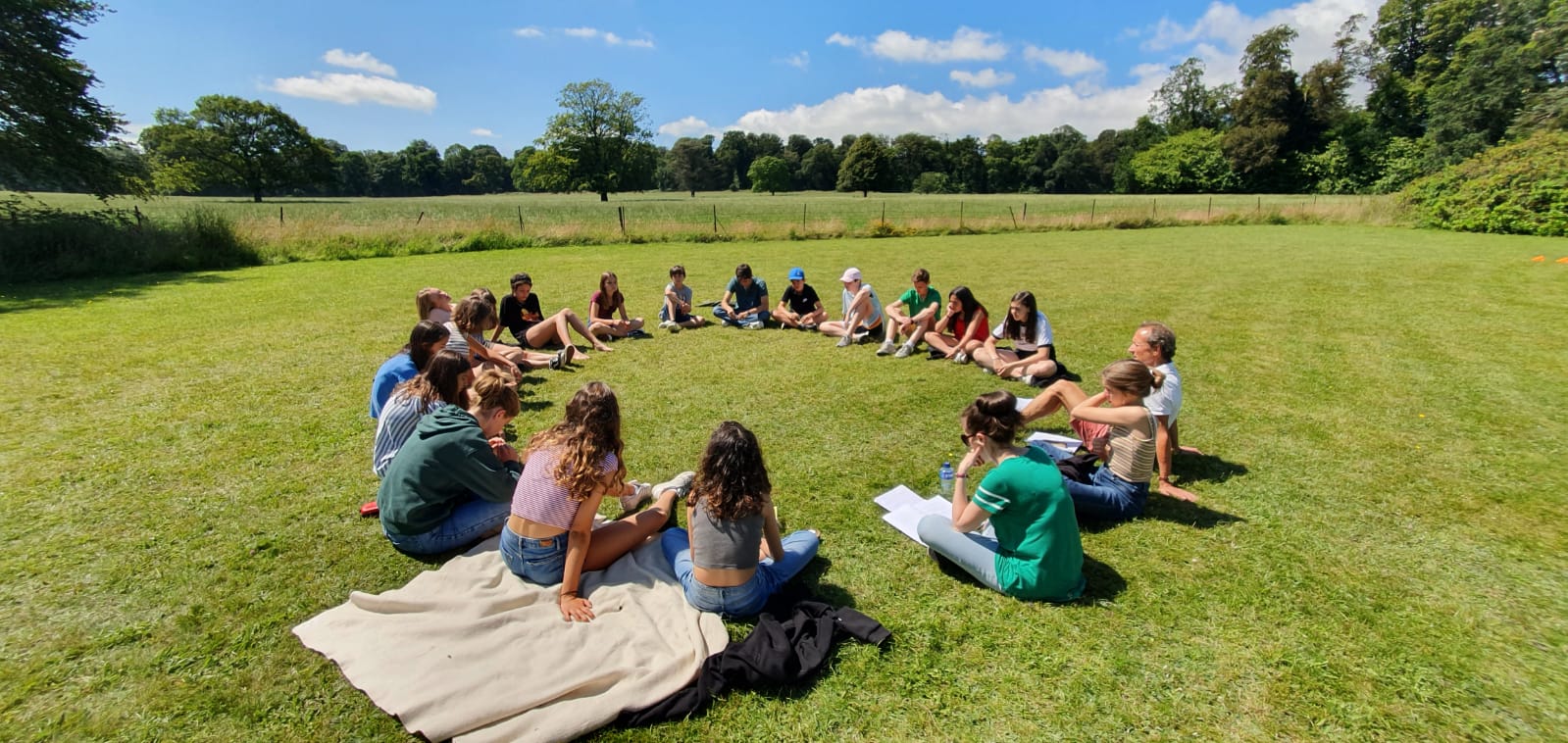 11.00 – 11.30 Break
11.30 – 13.00 Emphasis on practical, spoken English, fluency, colloquialisms, using role play, drama, music and activity. Also relevant vocabulary and background for activities and excursions
LUNCH
Substantial meal of, for example, pasta, bean & pork stew, local vegetables, salad from the garden, home cooked ham, baked potatoes, fish, puddings, fruit
AFTERNOON GAMES AND ACTIVITIES including Art and music, tennis, croquet, swimming, and photography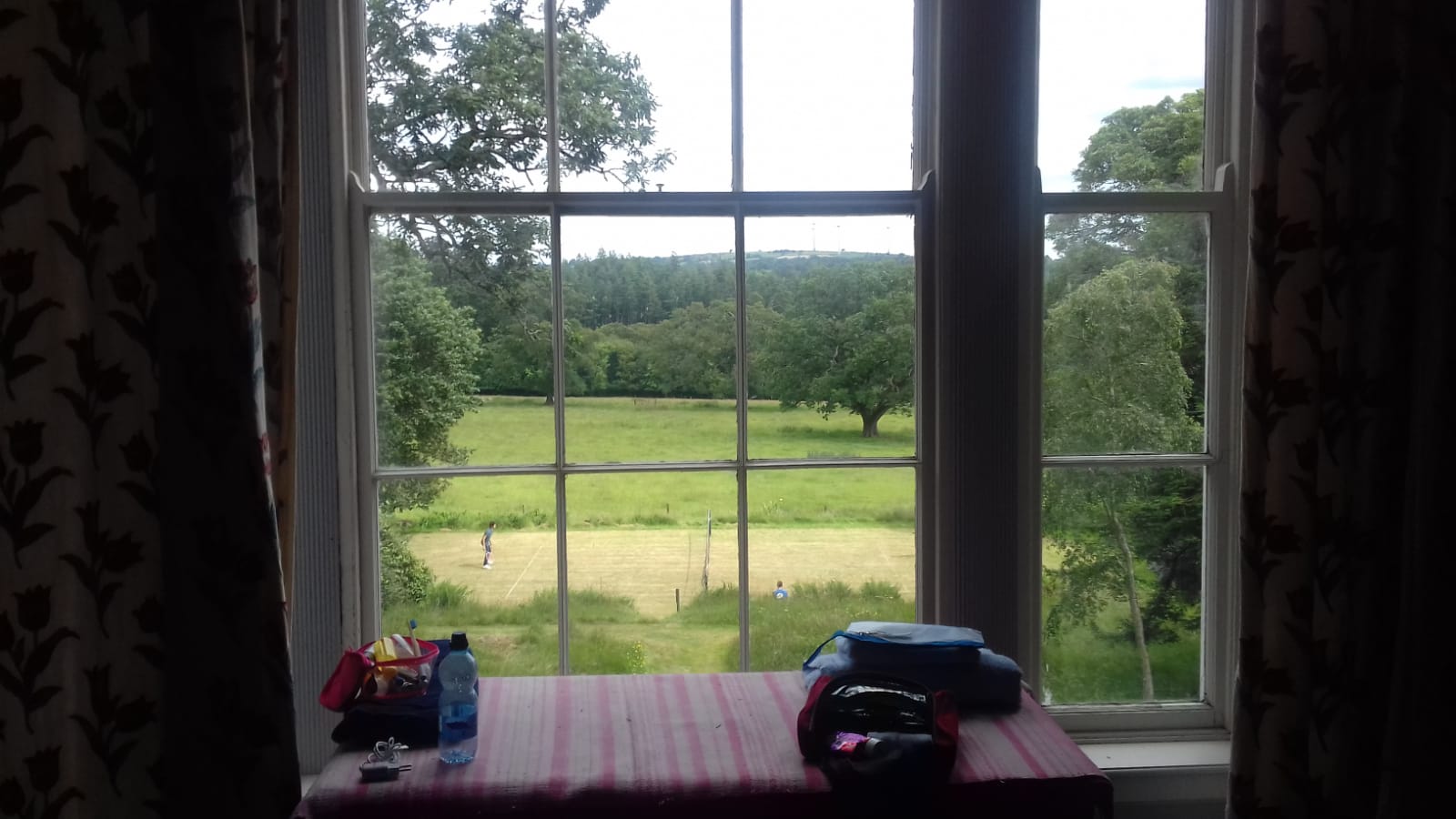 SUPPER
Buffet or Barbecue
APPLICATIONS
Due to the limited number of places available, and our wish to distribute them as evenly as possible between the different nationalities, it is advisable to book early to avoid disappointment.
For bookings or further information, please contact Piers Landseer, Director of Studies, on 00 420 774543797 (mobile) or at pierslandseer@yahoo.co.uk
So if you are interested in sharing
rolex replica sale
and conversation with other guests watch lovers and watch
rolex replica sale
, do not hesitate: Click New York and read more information about this event not to be missed here Tickets WatchTime. Cartier
panerai replica sale
, long-term partner of the MotoGP World Championship - Grand Prix motorcycle racing - this year presented its latest
breitling replica sale
Tissot Limited Edition T- motorcycle race. Here's a look. The series consists of five the total number of new
cartier replica
: one is the automatic mechanical movement.